INFEASIBLE: Huge shades with big branding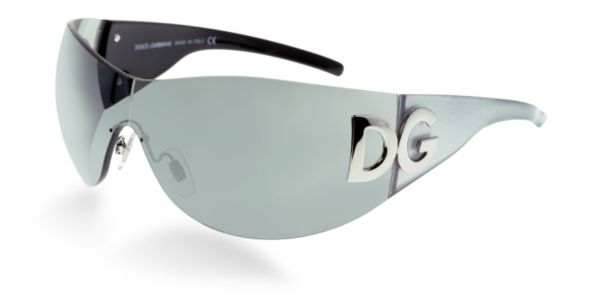 (From Sunglass Hut)
So the sun's shining brightly again for most of you (it's always sunny over in these parts), and I imagine that you want to don some slick shades to protect your eyes/look like a somebody. Sure! But that doesn't mean anyone should pay out the ass and end up walking around with the eyewear from a fighter pilot's helmet. Just look at this colossal pair from D&G; they're too big even for a giant's face. Not only that, the branding on them could only be more obnoxious if Stefi and Domi lasered their friggin' initials into the glass itself.
---
Feasible: Black pairs with a tight frame


(Brought to you by skis.com)
I surprised myself by liking a pair of Oakleys for once. Although a little sporty looking, the cut of the frame and subtle yet appropriate inclusion of the logo seals the f'in' deal.